Our Employees
Career Opportunity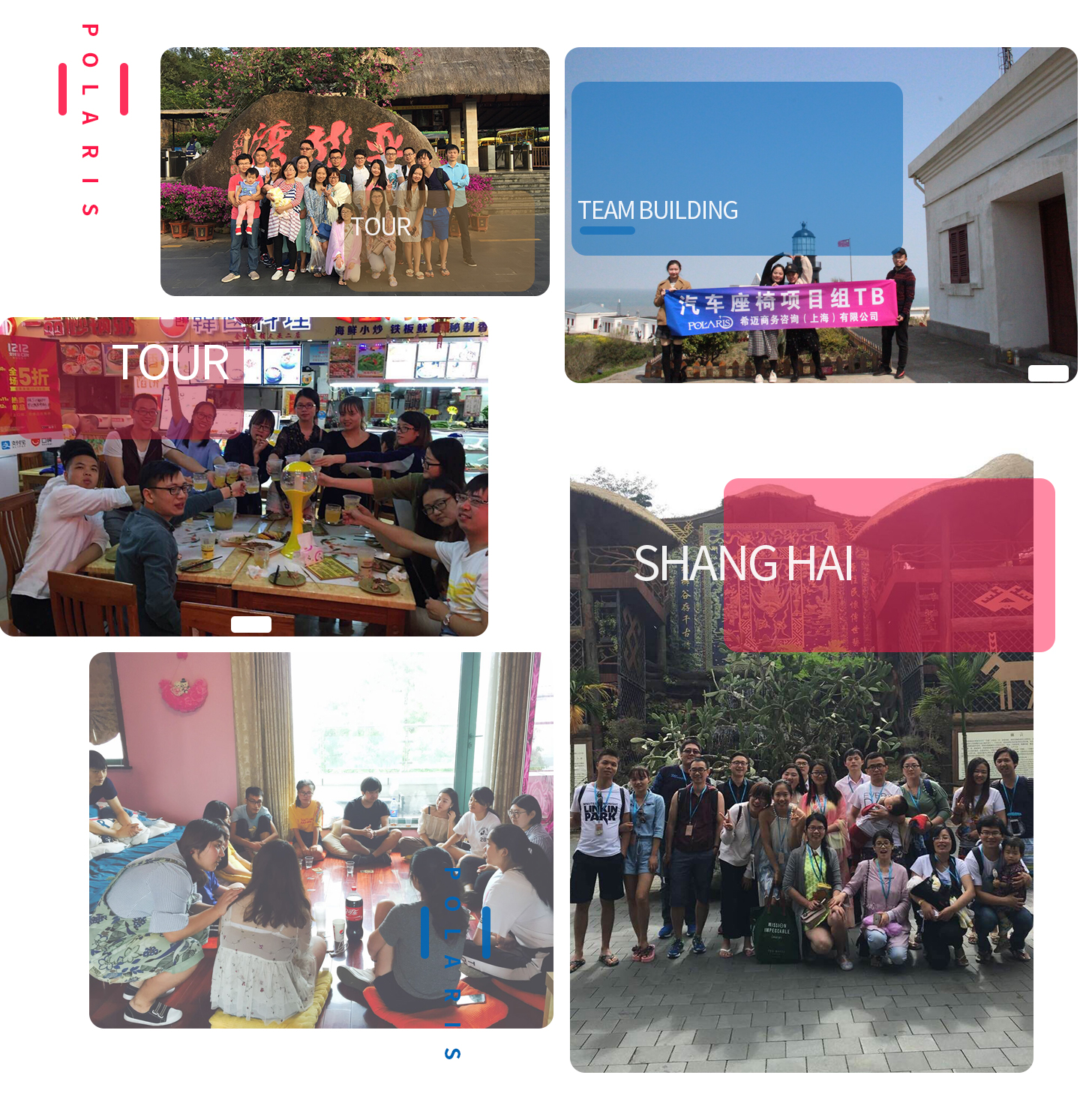 International sales Manager/ Senior oversea Sales

Position Summary:International Conference Sales Manager is responsible for selling sponsorship and delegates of our events, developing & managing a sales team of 5-6 people to accomplish each conference's revenue target, and maintaining good customer relationships.
Responsibilities:

-Liaise closely with staff across the conference production, marketing, and operations teams
-To sell sponsorship packages and delegates
-To identify prospective clients by monitoring internal and external publications, websites, competitive exhibitions and conferences
-To accomplish agreed monthly revenue targets for each convention
-To hold regular weekly meeting for the project sales team to review and set the target for the next week sales revenue
-To guide and train sales executives to achieve the sales target
-To manage the accounts of both new and existing clients across the world
-To attend various conferences / exhibitions both in China and overseas as necessary
-To negotiate and draw up the sponsor contracts for the sale within company guidelines requirement
-To Interview and write marketing copy;
-To Analyze and report on all marketing efforts to influence future events and new marketing strategies;
-Assist in on-site conference operations when required
Lizzie LI | China Polaris Consulting Co., Ltd.
Requirements:

- Bachelor degree required
-To sell sponsorship packages and delegates
- 1 year team management experience
- Excellent spoken and written English
- 1 year working experience with large exhibition companies would be preferred
- Experience with consultative and telephone-based selling would be preferred
- A superb communicator, confident on the telephone
- Strong commercial knowledge and market consciousness
- Ability of independently thinking and solving problem
- Experience completing the sales cycle, including targeting new business opportunities, negotiating contracts and closing deals
- Highly motivated self-starter with excellent communication and business writing skills, strong work ethic, and ability to work in a competitive fast-paced environment.
- Team work spirit
Senior Conference Producer

Senior International Conference Producer is to develop top-level strategic business conferences and to be responsible for programming and designing 3-4 highly profitable, large-scale conferences each year independently.
Job Description:

-Communicate with the industrial experts and CXOs to collect and analyze the information
-Responsible for researching the conference content
-Supervise designing of conference brochure and all the promotional documentation for event marketing
-Work closely with marketing department to implement market campaign
-Identify and acquire 20-30 speakers for each conference
-Run the conference on-site and ensure that quality and value is delivered to all delegates
Lizzie LI | China Polaris Consulting Co., Ltd.
Job Requirements:

-Bachelor degree or above, more than 2 years working experience. Overseas Master degree in Finance /Economics is advantageous
-Good command of oral and written English and Mandarin, CET-6 is a must
-Strong research and analytical skills
-Experience making cold calls
-Able to work under pressure, and to meet tight deadlines
-Attention to detail and ability to effectively multi-task is a must