We go to extraordinary lengths to service the companies or organizations who have sponsored one of our themed summits and make them to realize the following aims: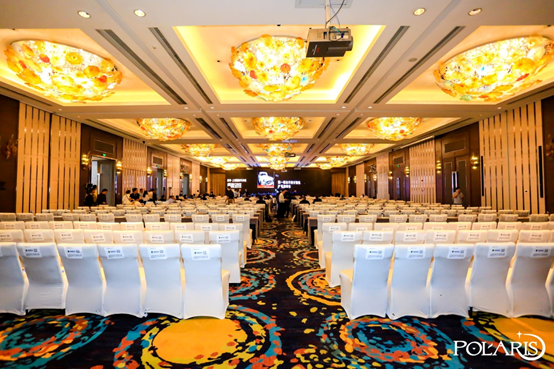 Establish World Class Company Brand
Have you thought about sponsoring Olympic Games or Formula 1 in order to establish your world class brand for your company? Maybe high cost will let you rethink about your marketing budget and bearing capability. It is fortunate that your direct clients are not audiences of Olympic Games or Formula 1, but the entrepreneurs of your targeted industry.
Our summits will focus on decision makers of global related industries. Topics discussed and business opportunities contained inside, as well as high-end speakers converged will attract eye balls of every decision makers within the industry. It is another world top level sports games within the industry.
Your brand will enter the field of vision of 1,5000 ~ 2,0000 decision makers worldwide though our precise marketing -- your company logo and 50~100 words write-up and A4 size products or company advertisement on conference website and conference brochure. At the same time, our skillful conference operation team will bring your brand and service into the mind of the decision makers which you targeted. On site of the conference you can win the notice of 200~500 decision makers through our deliberately arranged standard exhibition space, colorful brochures and workbooks.
You can also conquer all your potential clients or strategic partners through expressing of your innovative products and solution methods. Your brand will be surrounded by global top 500 companies and local leading companies. Your sponsorship will help you to become world leading brand within your industry!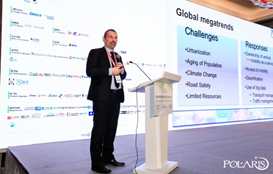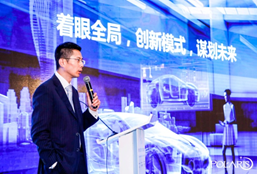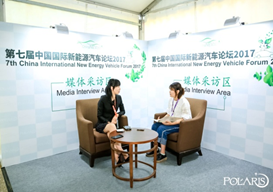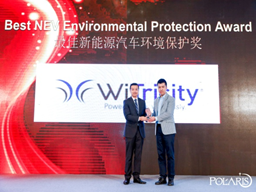 Increase Customer Loyalty
Worrying customer loses in competitive environment?
Maybe you will neglect the relationship with old clients when you are busily making internal development or when you are creating more new clients through new technology and innovative products. Your competitors sneakily please your clients and make you lose your clients under the condition that you lose contact with your clients. Why not invite your old clients to the conference site to share the thrilling feelings of your growing up with your potential clients?
You should periodically deliver your development and the value which your technology innovation result can bring to your clients to all your old clients. They can improve the products and services that they bought from you formerly, or they can change to your new products completely.
It is the best solution that you increase customer loyalty through face to face value sharing and new products experiencing with old and new clients during our high-end summits.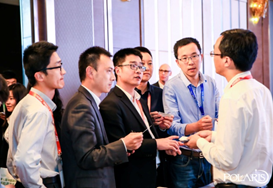 On-site trading intentions
Do you need to close deal for long term brewed business cooperation plan?
Your targeted new clients will have no doubt about your service capability and reputation based on the good appraisal of your old clients globally if you can get involved as sponsor to do aggressive promotion.
Come on, invite your potential clients to conference site to verify your advertisement and promises beforehand, and sign contract on the cooperation agreement eventually! Every year there are large amount of decision makers converged into our high-end summits to confirm cooperation or supply and demand intentions, and they will confirm the cooperation agreement or service sales contract several weeks after the conference or onsite of the conference.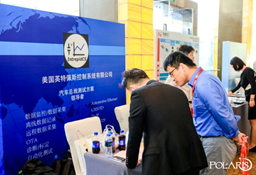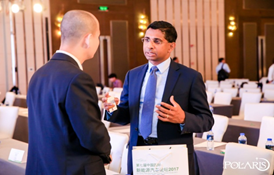 Treat Your Clients with Hospitality
Is it not easy to entertain your most important high-end clients?
High-level executives of new or old clients are all busy guys. It is difficult for them to spare several hours or half a day to accept your invitation only because of one or two of your products or service. We offer special hospitality opportunities, such as our cocktail party, luncheon, coffee and tea break, breakfast, golf campaign etc, for you to treat your clients and make your brand to be recognized by your old and new clients or to make great impact for them.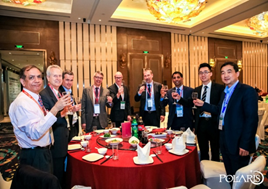 Whatever your marketing budget is US$5000 or below, or US$50,000 or above, we will tailor one sponsorship package specially for you.
We will also design special solutions based on your special requirement, to make you have the best ROI.